Get some tips and learn some tricks for SEE Finance.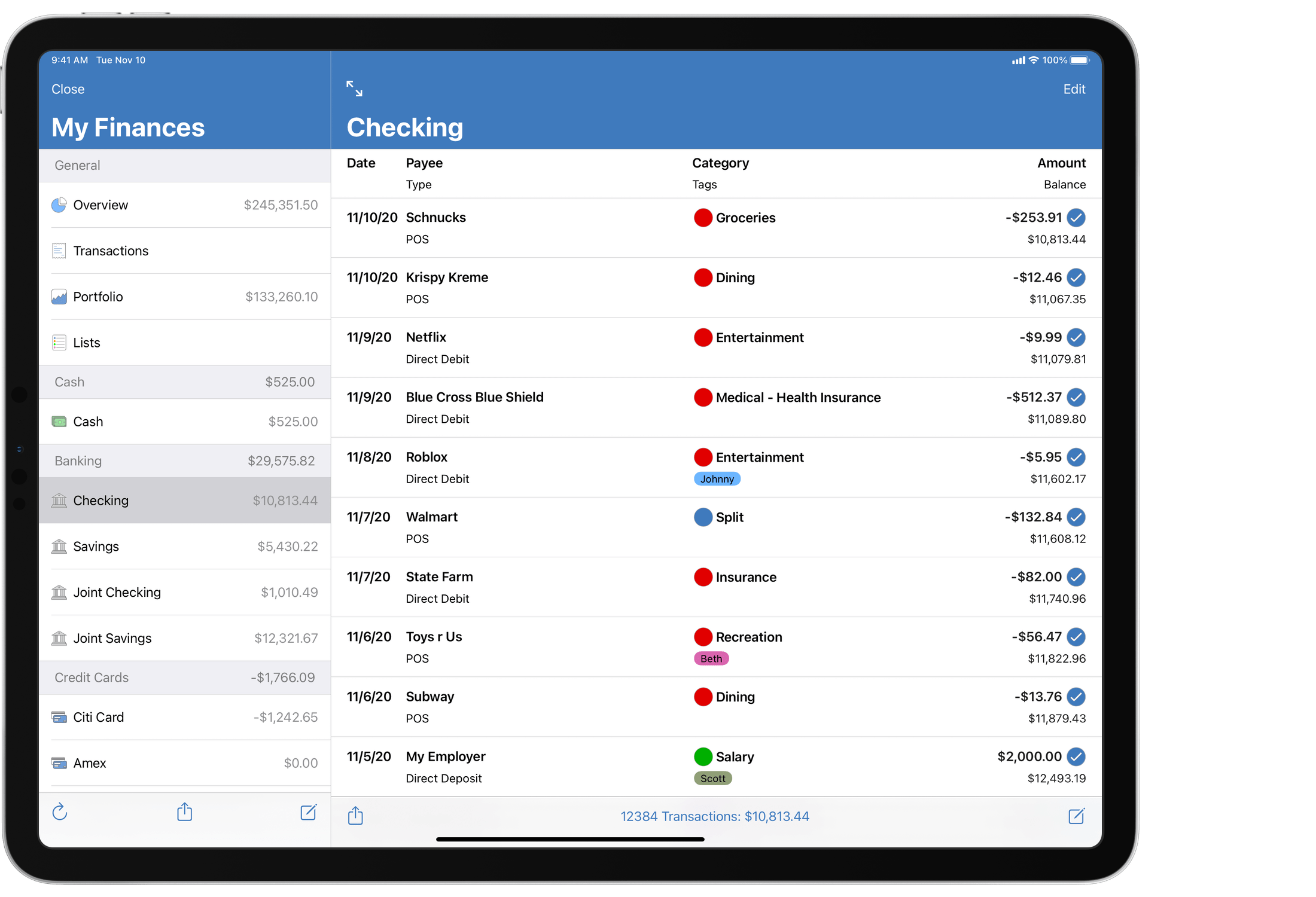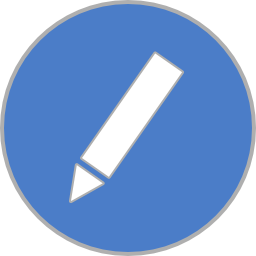 When viewing transactions, you can tap "Edit" to select multiple transactions. Then you can tap "Mark" to mark the selected transactions for various settings such as being reviewed or reconciled.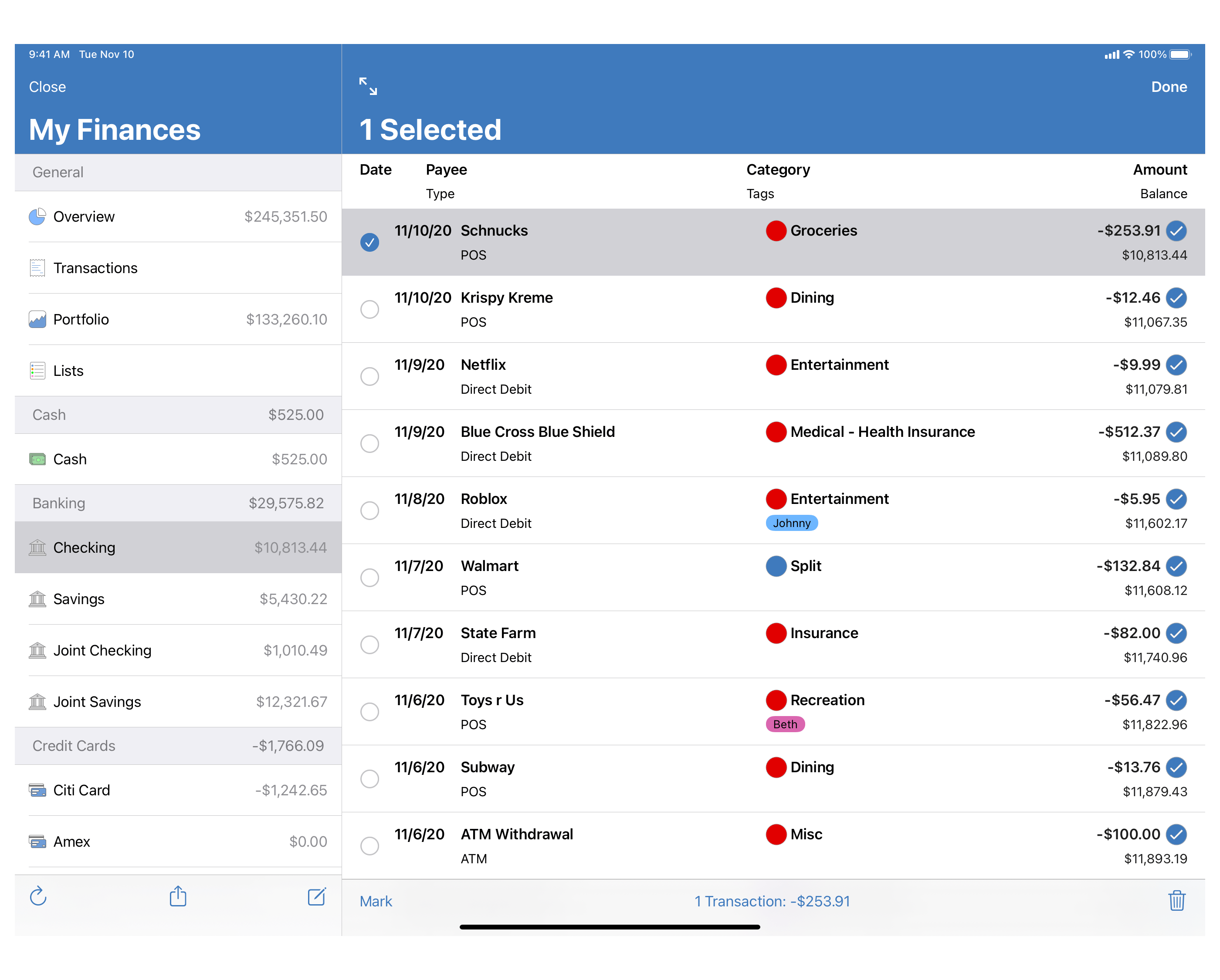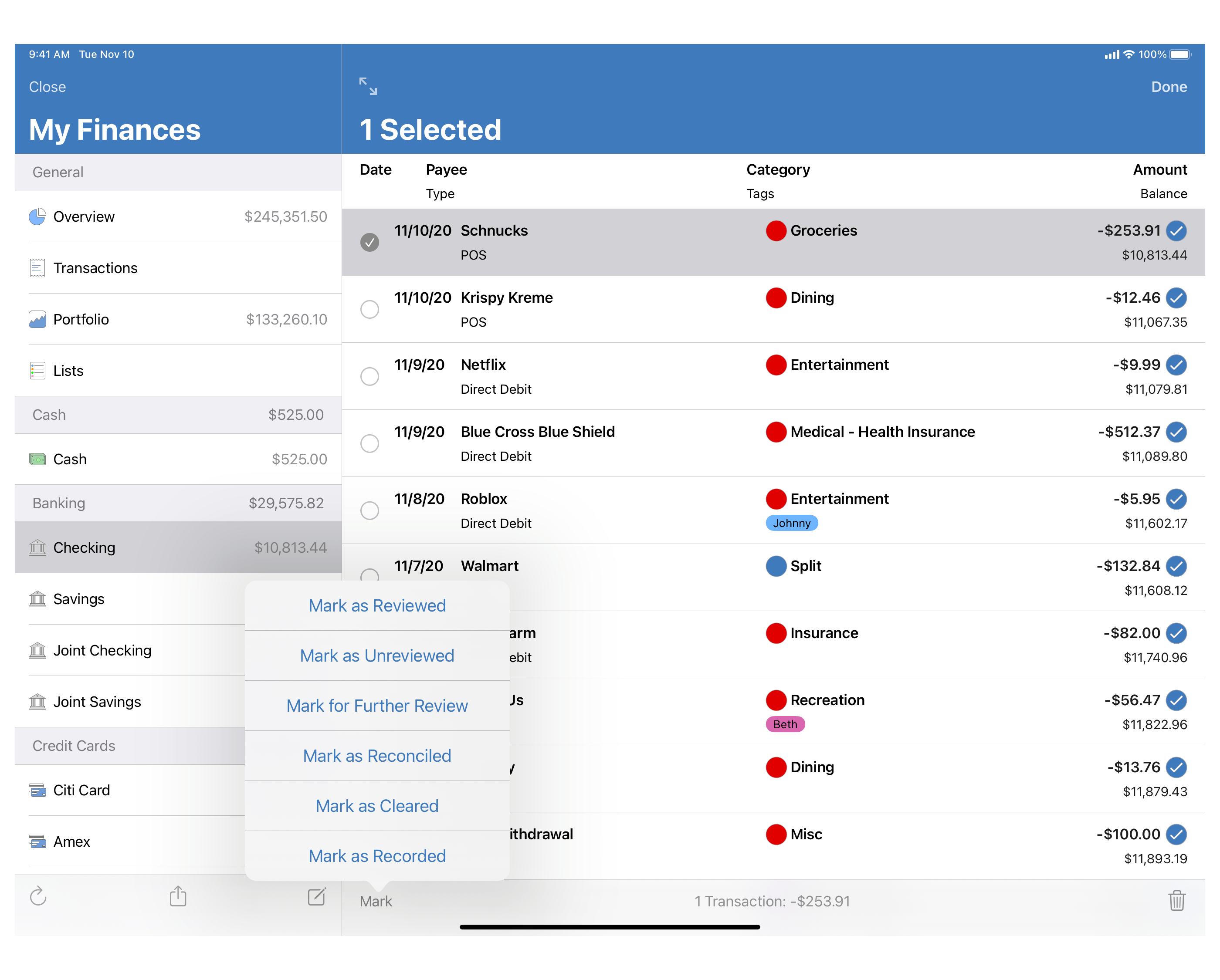 List item entry and selection
We've created custom controls to make entering and selecting items in lists as easy as possible. When selecting items from lists you can scroll the list and tap the desired selection as well as use the search field. To enter a new item, such as a payee never used before, you can type the name in the search field and then tap the "Create New "Name Here" Item" option.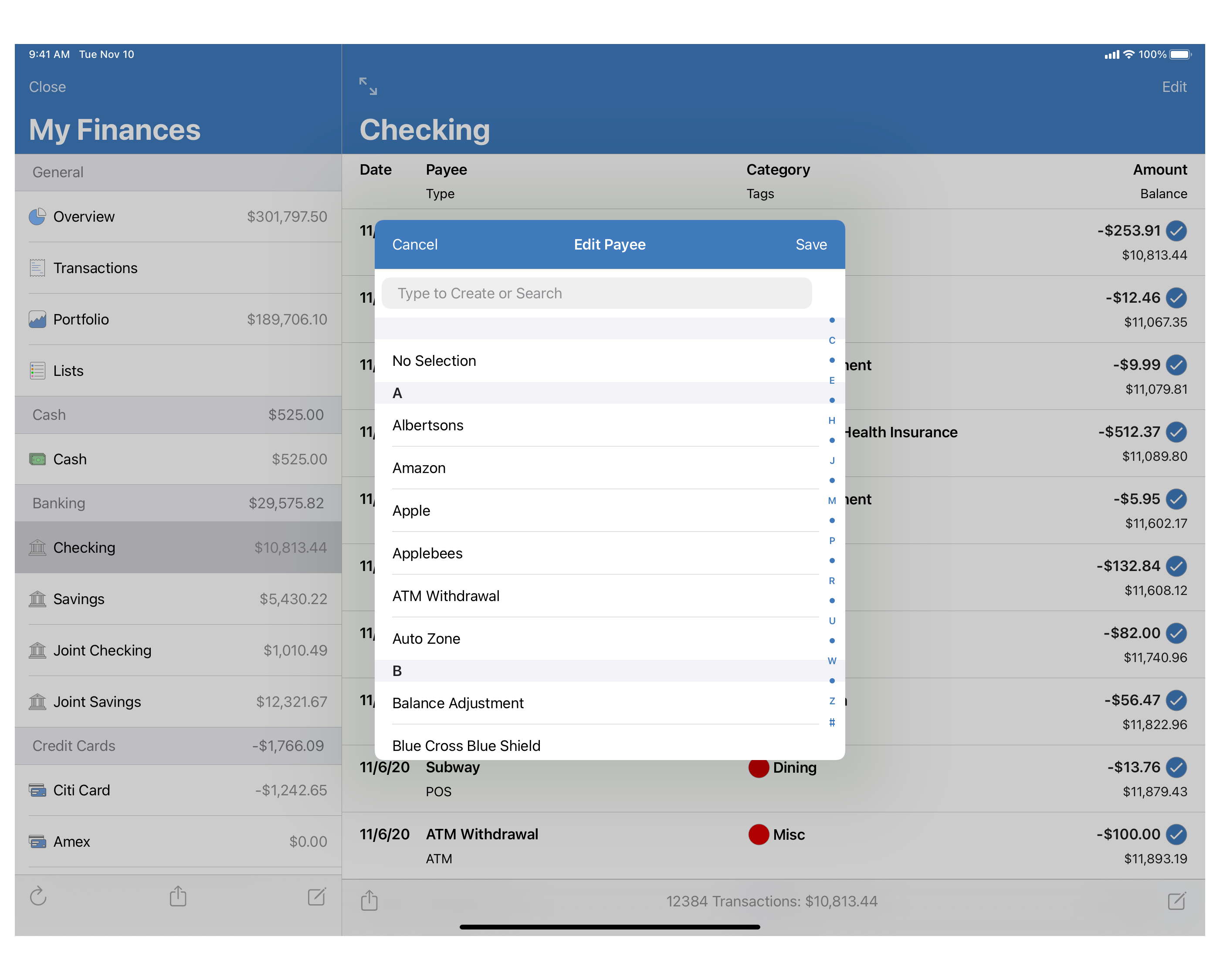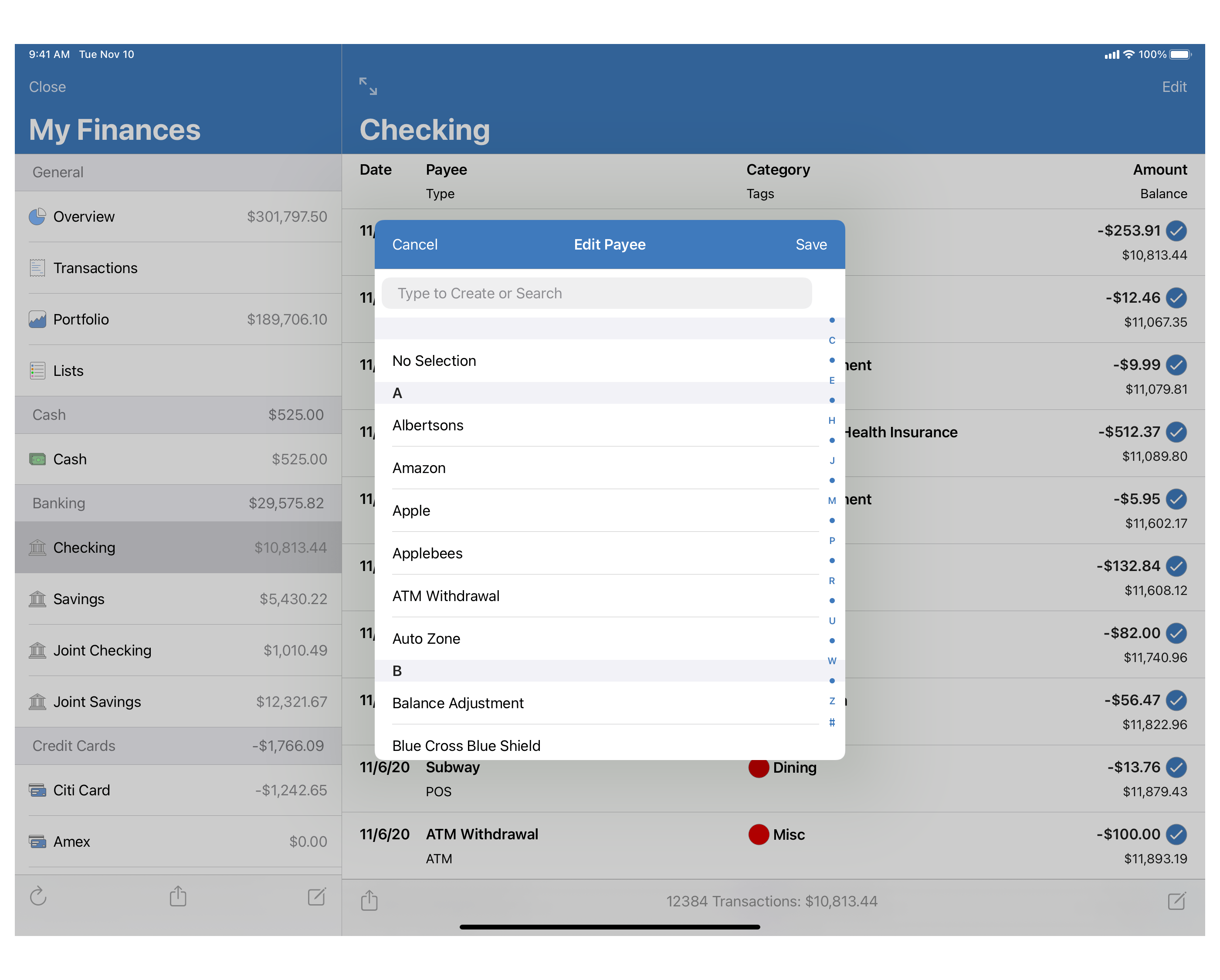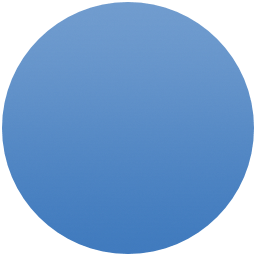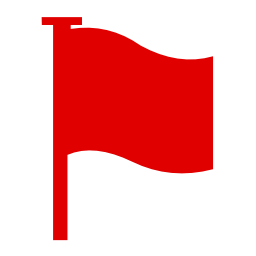 Newly downloaded and imported transactions get flagged as "Unreviewed" by default. The number of "Unreviewed" transactions is listed to the right of an account's balance in the main account list. Both of these are program preferences that you can adjust. The "Unreviewed" flag will be cleared simply by selecting the transaction by default. You can also create any custom flags you'd like. Flags can be customized for color and other settings such as specifying whether or not they are cleared upon selecting the transaction, like the "Unreviewed" flag, or if they remain until you clear them.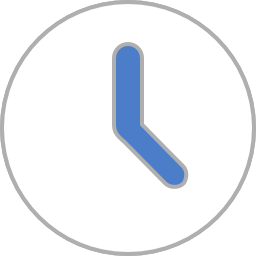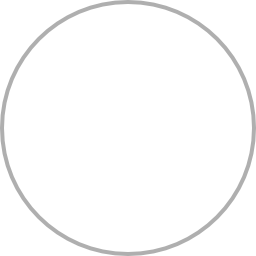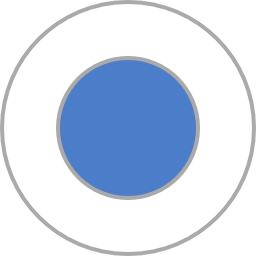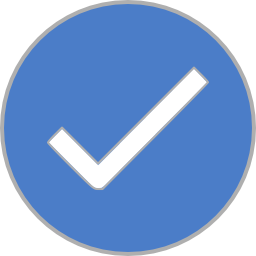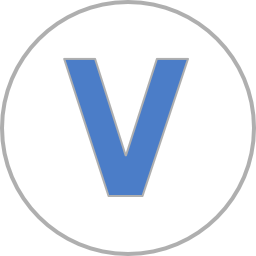 Transactions can be assigned with one of five different status options: "Pending", "Recorded", "Cleared", "Reconciled" and "Voided". Although completely optional, utilizing these status settings can assist in tracking your finances. These options let you track information such as the cleared balance and reconciled balance for accounts and the value of pending transactions.
Through the use of the transaction status options and posting transactions early, you can track additional balances for accounts. The listed balance for accounts is the sum of all transactions in the account as of today, but may or may not also include early posted transactions based on Accounts preferences. In addition to the shown balance, you can also view the account's "Current" balance which includes all transactions through today. The "Cleared" balance which is the sum of all transactions marked as cleared or reconciled. The "Reconciled" balance which is the sum of all transactions marked as reconciled. The "Pending" balance which is the sum of all transactions marked as pending or that are after today. If the account has a download connection setup, you can also view balance information as provided by the institution.
You can tap on the number of transactions and balance info at the bottom of the account to be shown additional balance information.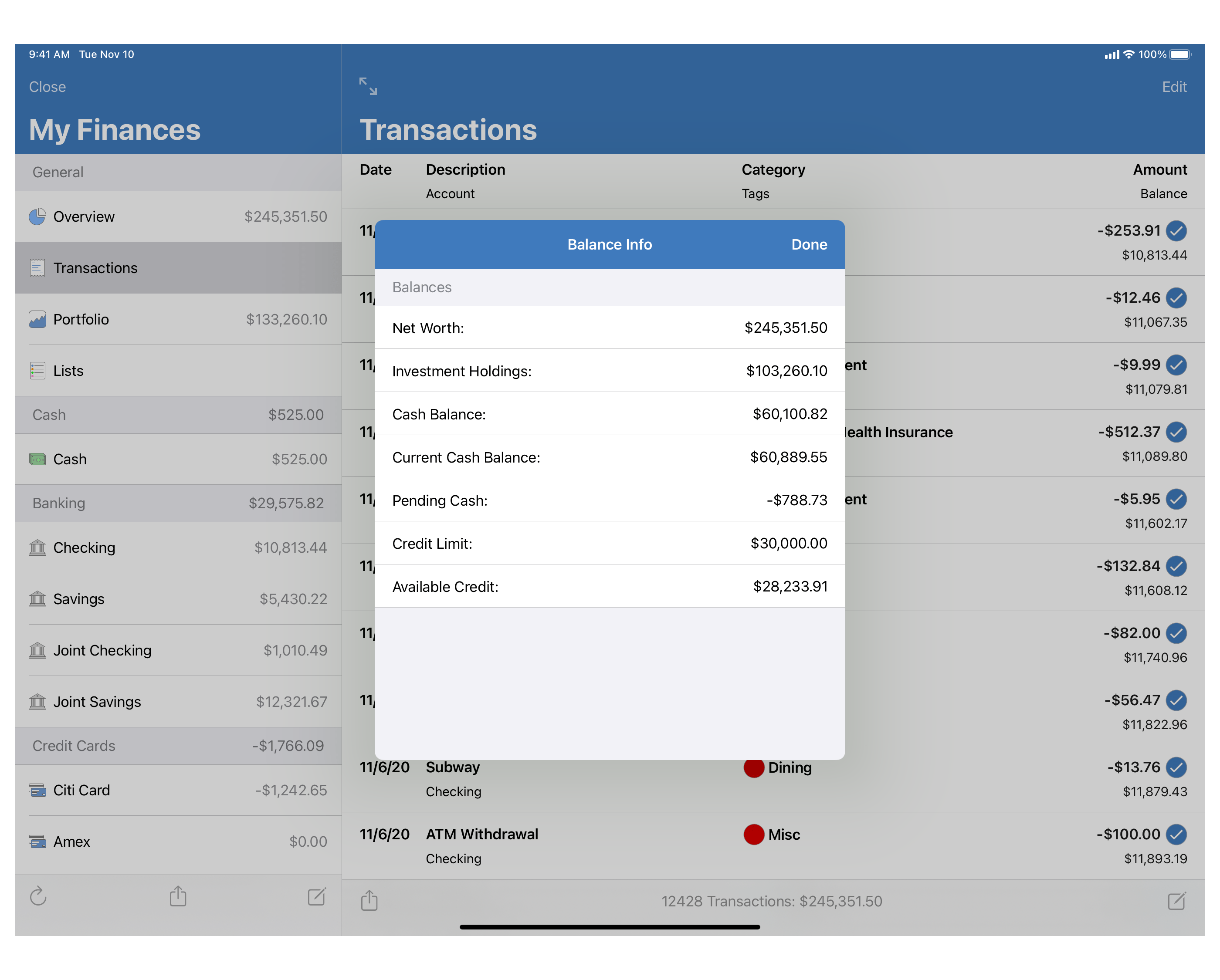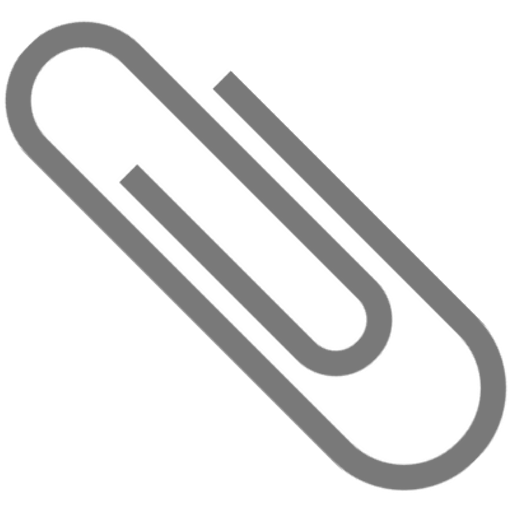 You can attach any number of images to transactions. When adding attachments the program makes a complete copy of the original attached file and keeps it inside your file for the program. You can use attachments to make the program your digital financial locker. Keep copies of receipts, warranties and manuals then access them from any of your Mac and iOS devices.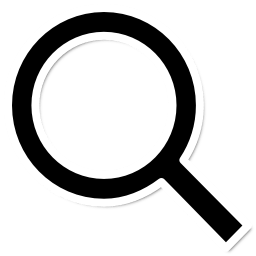 Find items across the program using searches. There's a search field towards the top right in most views throughout the program. When searching transactions you can make the search specific to payee, category, tags and/or memo. During transaction searches you can view the number of transactions in the search plus a search total.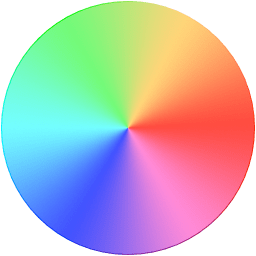 There's are a variety of options to make use of color in the program to assist you in tracking your finances as well as make doing so more enjoyable. Customize the colors for accounts, payees, categories, tags and other items to help you more easily identify the information throughout the program. The program's Colors preferences allow you to control how colors are used throughout. Customize how colors are used in accounts including the option to control the colors for positive and negative amounts. Turn on or off the use of colors for identifying payees, transaction types and categories. Use specific background colors for transactions posted early and/or for overdue transactions.
Download everything at once
Download everything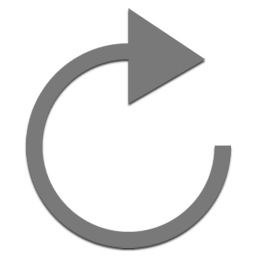 Any file that has a download connection setup, securities that can download prices, or makes use of multiple currencies will display a refresh button underneath the main account list on the left side. Use the refresh button to download transactions, security prices, and/or exchange rates all at once. When doing so the refresh button will turn into a spinning progress indicator while the downloads are being performed.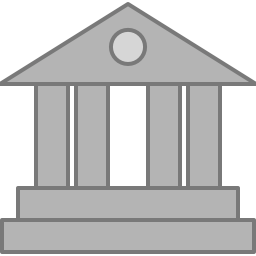 Control which accounts are shown or not in the sidebar. The hiding and showing of accounts in the main sidebar of accounts is saved on a device type basis to allow you to control which ones are shown when viewing them on your Mac, iPhone and iPad. You can also specify which accounts are included in balances, which are included as selectable options in reports, and which ones are included in other lists. Tap

underneath the main account list and then choose the "Hide & Show Accounts" option.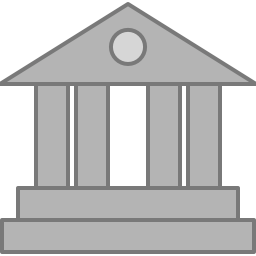 You can rearrange the order of how the account types and individual accounts are listed in the main sidebar of accounts. Tap

underneath the main account list and then choose the "Rearrange Accounts" option. Then you can rearrange account types using the up/down arrows and also rearrange individual accounts within account types by dragging and dropping them into place.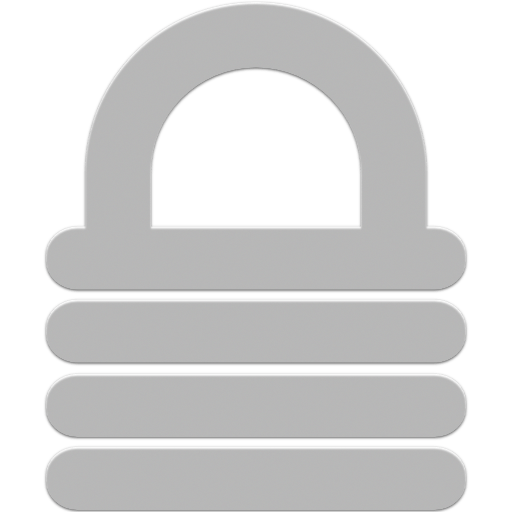 SEE Finance was designed to allow users to keep their data completely under their control as well as enable them to access their data from multiple devices. With the exception of account download login credentials and account numbers, your data for the program is stored in your file(s) for the program. You choose and control the location of your data file(s). Sensitive information, such as download connection login credentials and account numbers, are stored securely in your Apple Keychain or not at all. Learn more about keeping your SEE Finance data secure on your Mac, iPhone and iPad.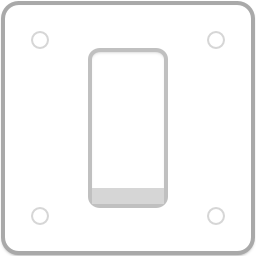 SEE Finance truly allows you to make personal finance personal through all of the preferences available. Ranging from options how your finances are displayed to options how you record them, SEE Finance allows you to tailor fit the program to fit your needs. Be sure to check out all of the preferences available. You can access the program's preferences by tapping

underneath the main account list and then choose the "Preferences" option.