About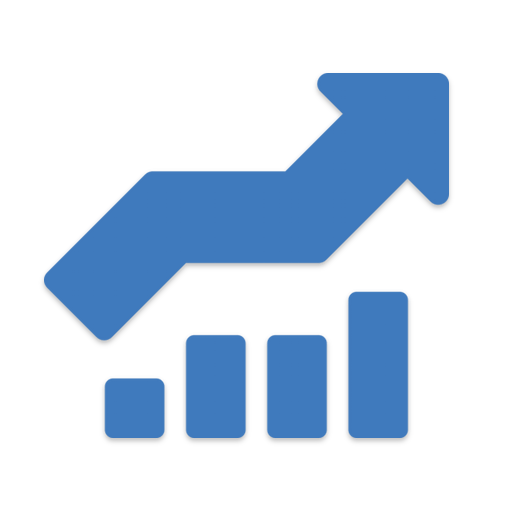 Scimonoce Software LLC
Based in Champaign, Illinois, Scimonoce Software LLC was founded in August 2008 with the goal of putting our knowledge of economics and finance into useful financial applications for individuals and businesses. Finding there to be a lack of quality financial and data analysis software available for the Mac platform, Scimonoce Software LLC was founded to fill this void with the development of several different financial and data analysis software projects. One of these projects, a personal finance manager, began to show the potential for a broad appeal to consumers and a place in the underdeveloped area of personal financial management software on the Mac platform. This project developed into what is now known as SEE Finance and immediately drew a lot of attention upon its release in the fall of 2009. SEE Finance quickly became one of the more popular personal finance applications on the market with its ever expanding feature set. Completely redesigned in 2017, SEE Finance has expanded from a standalone macOS app to both macOS and iOS apps syncing seamlessly with each other. Scimonoce Software LLC is dedicated to further developing SEE Finance by integrating user feature requests, along with our own, to make it the most comprehensive and intuitive personal finance management software available.
Company Contact Info:
Scimonoce Software LLC
P.O. Box 7525
Champaign, IL 61826
*Please refer to the Support Page for tech support information.