Get started with SEE Finance
2
Get started
Learn how to get started whether you are new to using a program to track your finances or switching from another program or website to SEE Finance.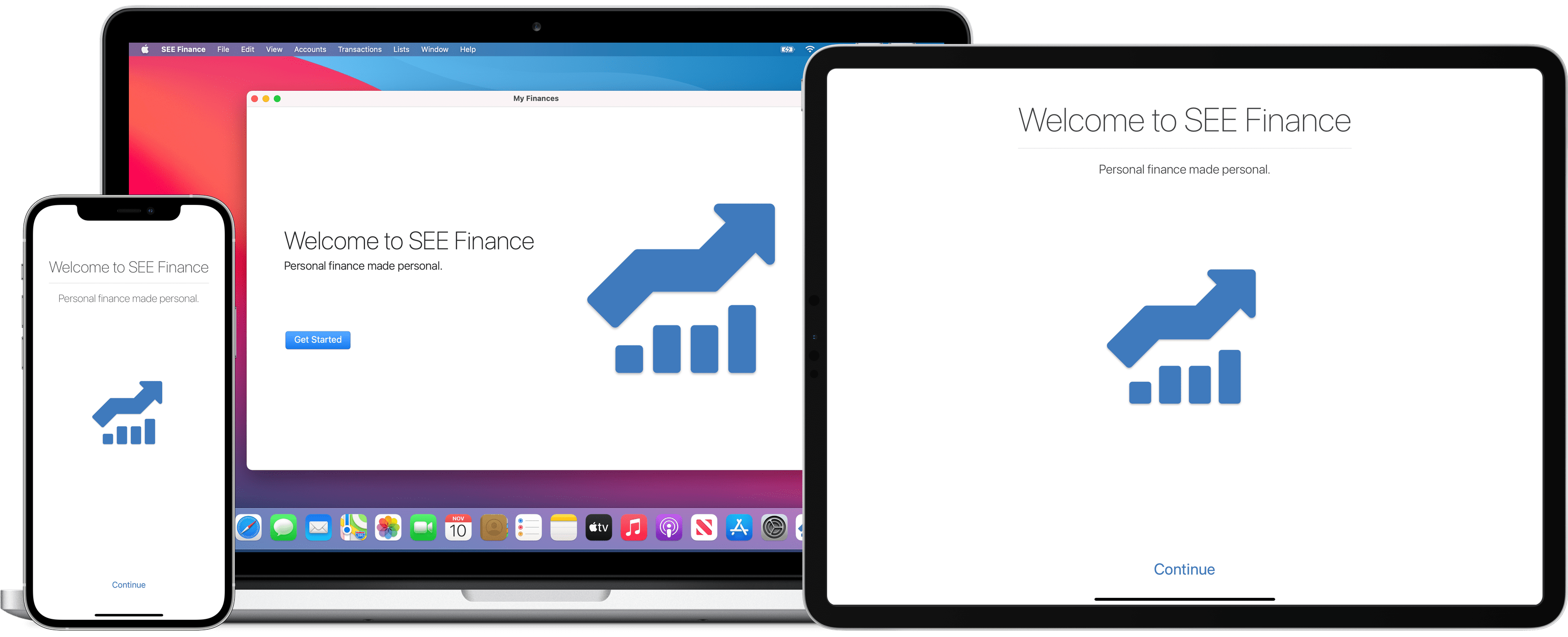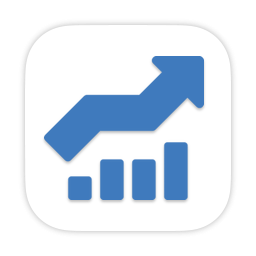 SEE Finance allows you to manage all of your financial accounts in a single place. Keep detailed records of your transactions and stay on top of your finances. Powerful reporting tools allow you to monitor your accounts and easily gather the information needed for tax filings. Setup budgets and scheduled transactions to plan ahead. Plus many more features to help you stay organized and in control of your personal finances.
How you get started will vary slightly on the device you are using. When you first open SEE Finance it will walk you through the process getting started to create a new file or open an existing file. If you plan on importing information from a file or from an earlier version of SEE Finance for macOS, get started setting up your file on your Mac which will allow you to easily import your information. You can store your file on iCloud which will let you access it from any Mac, iPhone and iPad and iCloud will keep your data in sync and secure.
• Learn the specifics of getting started on your Mac, iPhone or iPad on the links below: