Update or reinstall SEE Finance 1.X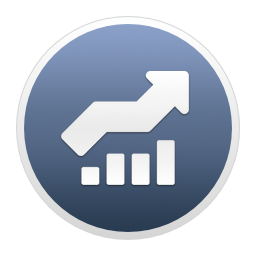 It is always recommended that you update to the current release for your version of SEE Finance. Updates can include new features, adjustments and fixes for any known issues with the program.
• Learn how to update or reinstall the app based on how you acquired the program on the links below:

Note: Only compatible with macOS 10.6 Snow Leopard through macOS 10.15 Catalina.